You can

buy this site!

It will soon be listed at $1500.
All you Greg George's, this domain is marketing FIRE and you KNOW it!
Social media will never offer the control and legitimacy of your own domain.
UNTIL WE LIST IT via GoDaddy/Afternic (mid-2023; we will update this page to indicate that the sale is LIVE when it happens, right now we are still researching all the terms, etc.), you can use the Contact Form on this site to contact us with questions/offers.
Once it's a live listing (I'll say so here), contact GoDaddy at:
1-855-646-1390 (Toll Free in US & Canada)
or
1-781-373-6808 (International number)
and be prepared to give your first and last name, email, phone number & country.
…
Any questions you can also try asking us via the contact form. A lot of changes are happening for us; a ton is going on and we appreciate your patience; please persist if we don't find your email right away. However, waiting and contacting GoDaddy once sale goes live thru them is truly the best route as they are the ones facilitating the sale, they have the best answers to questions, and they will do the necessary transfers. Thanks and good luck!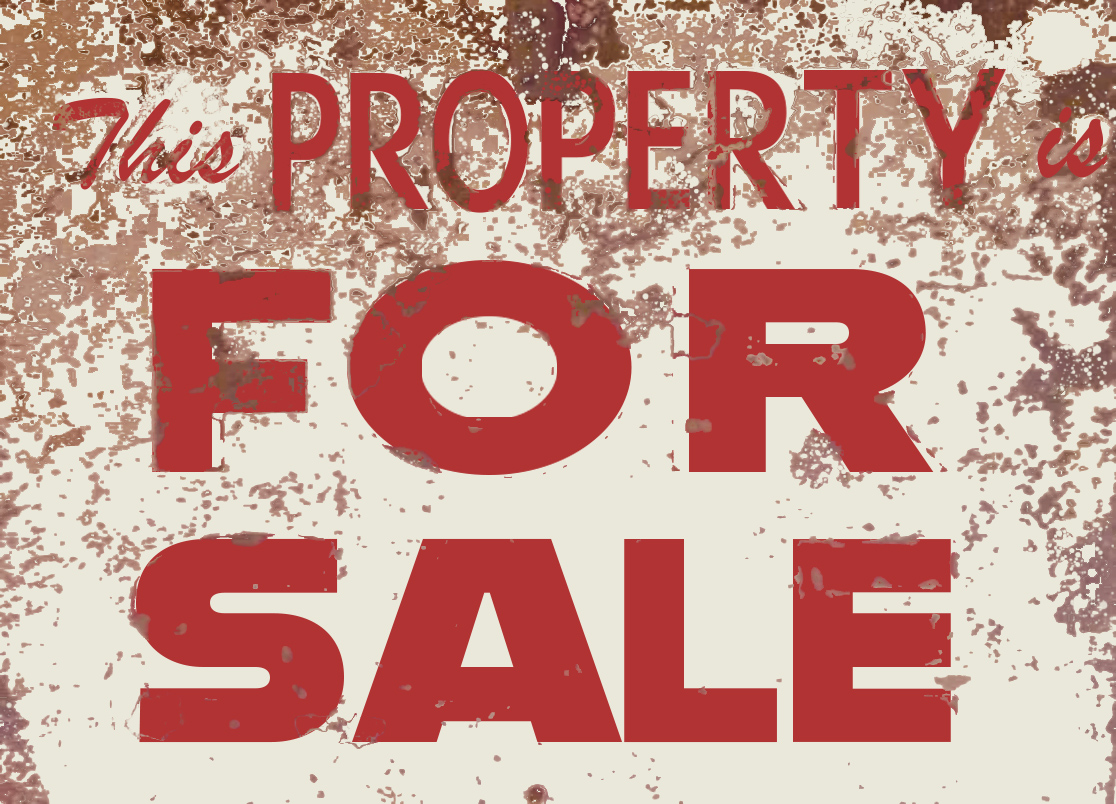 (Pardon our mess.)